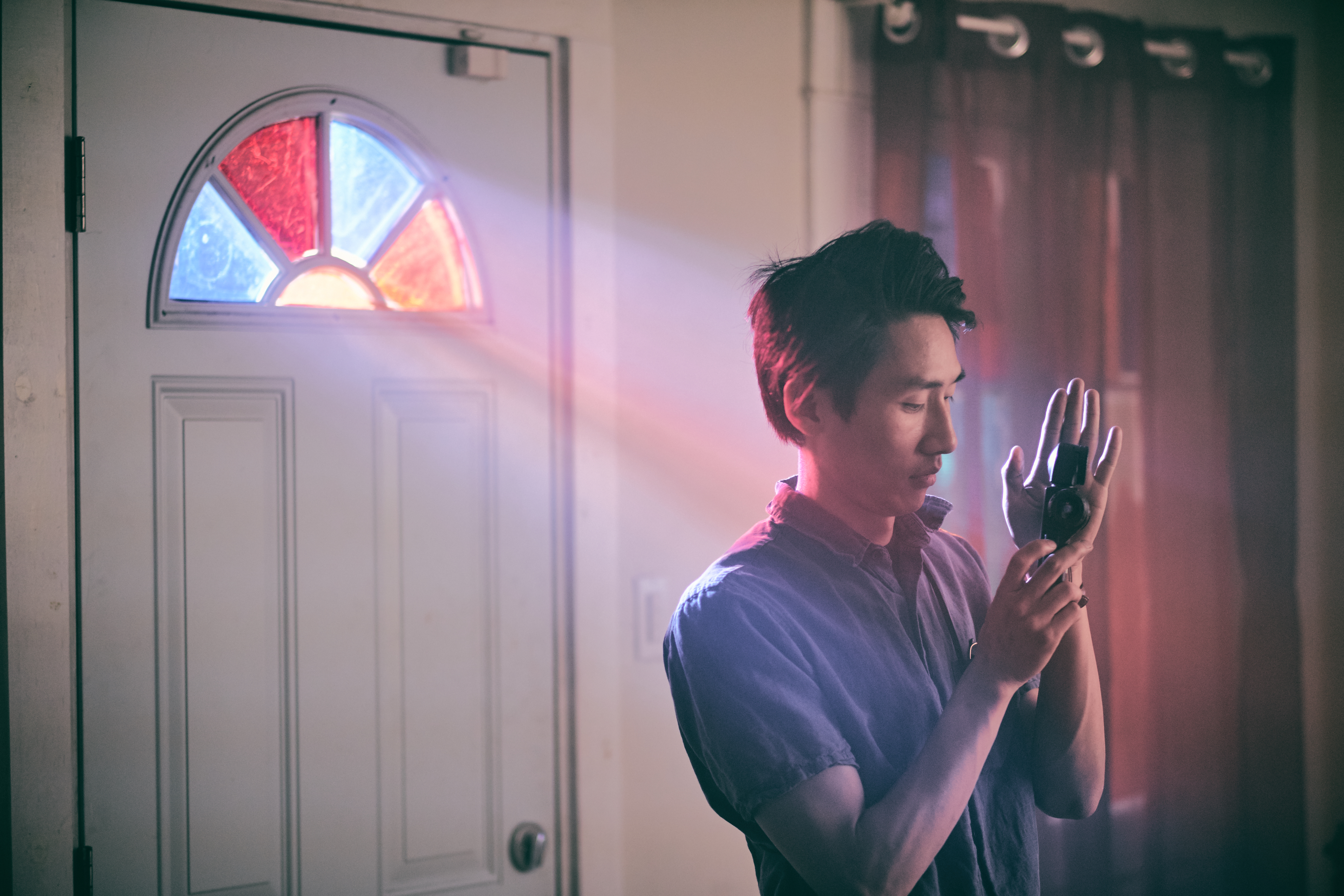 Photo credit: Shudi Zheng

Justin D. Lee was born and raised in Northern California. Captivated at a young age by films like Seven Samurai, Forrest Gump, and The Shawshank Redemption, he began applying himself in an innovative high school film program that incorporated literature and history. He graduated from the School of Film and Television at Loyola Marymount University, receiving the Silver Lion Award at Paramount Theater.

Currently residing in Los Angeles, he has collaborated with many creatives, including Kamasi Washington, Charles Burnett, Bassem Youssef, Village Roadshow, Film Independent, Disney Interactive and Urban Decay. He filmed Invincible Boy, which won Best Comics-Oriented Film at Comic-Con International Independent Film Festival 2019; and Official Selections for the Diaspora Festival of Black and Independent Film Festival, DC Asian Pacific American Film Festival, among others.

He keeps up his studies by learning the latest technology from specialists at Arri and working with Panavision. He reads articles from the American Society of Cinematographers to learn from the best. Although he's a proponent of working with digital cameras, he enjoys shooting 16mm and 35mm film.

He enjoys taking photographs, reading autobiographies, and cooking. He believes filmmaking is a vessel that reveals truth and different cultures.