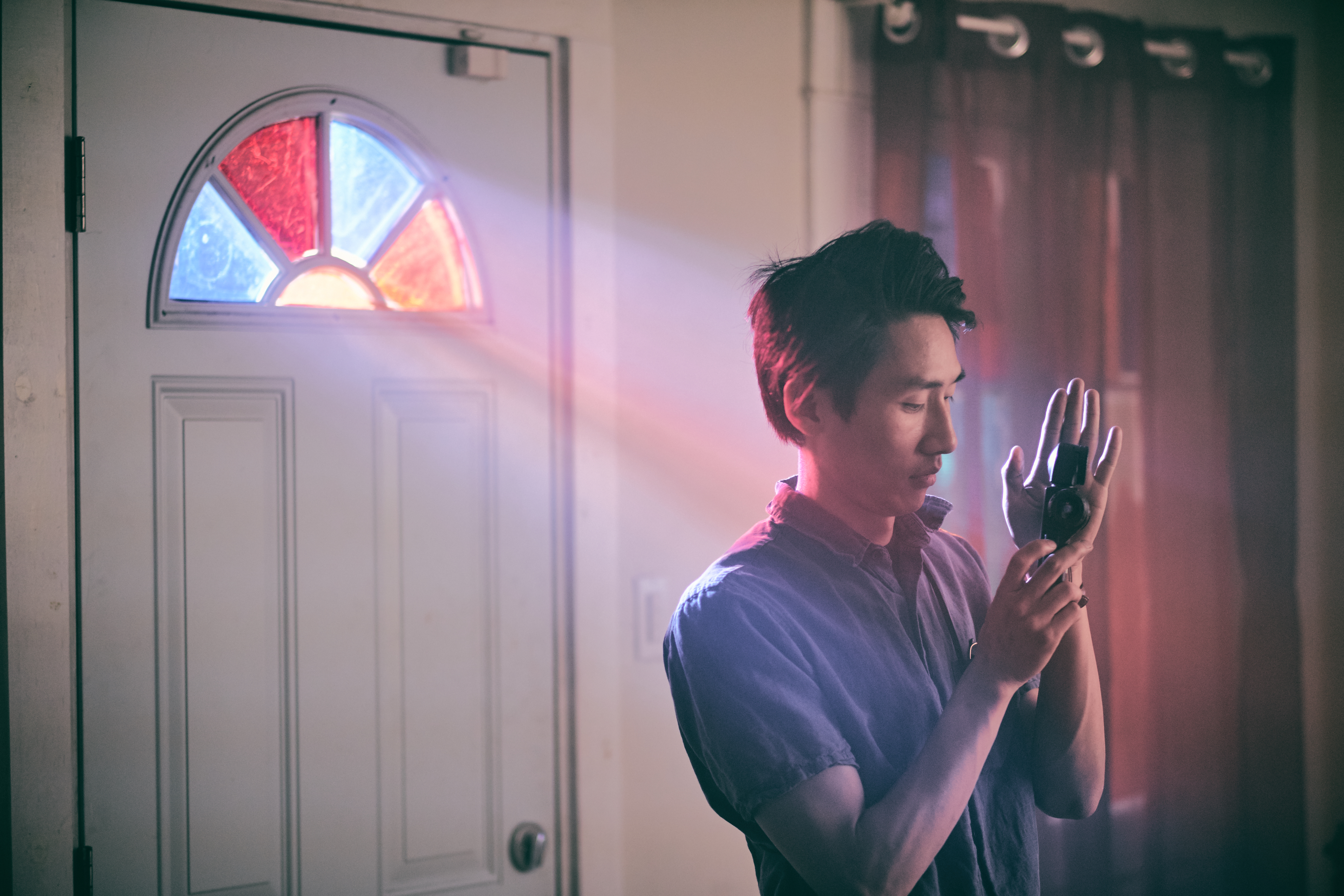 Photo credit: Shudi Zheng

Justin D. Lee is a Japanese and Chinese American Cinematographer, born and raised in Northern California. Captivated at a young age by films like Seven Samurai, The Shawshank Redemption, and Never Cry Wolf, he began applying himself in an innovative high school documentary film program that incorporated literature and history. He graduated from the School of Film and Television at Loyola Marymount University, receiving the Silver Lion Award at Paramount Theater.

Currently residing in Los Angeles, he has collaborated with many creatives, including Kamasi Washington, Charles Burnett, Bassem Youssef, Reggie Watts, Village Roadshow, Film Independent, Samsung, Disney Interactive and Revitalash.

He enjoys taking photographs, reading autobiographies, and cooking. He believes filmmaking is a vessel that reveals truth and cultures.